Great Food. Great Drinks. Great Hospitality. Open to the public. Our varied menu appeals to both golfers and diners alike. Whether you worked up an appetite out on the course and just want a great burger and fresh cut fries, or you are out on the town and want a delicious meal paired with an iced cold beer.
The Oaks Bar & Grille is the place for you. Check out our weekly specials after your next round!
Some of our delicious menu items..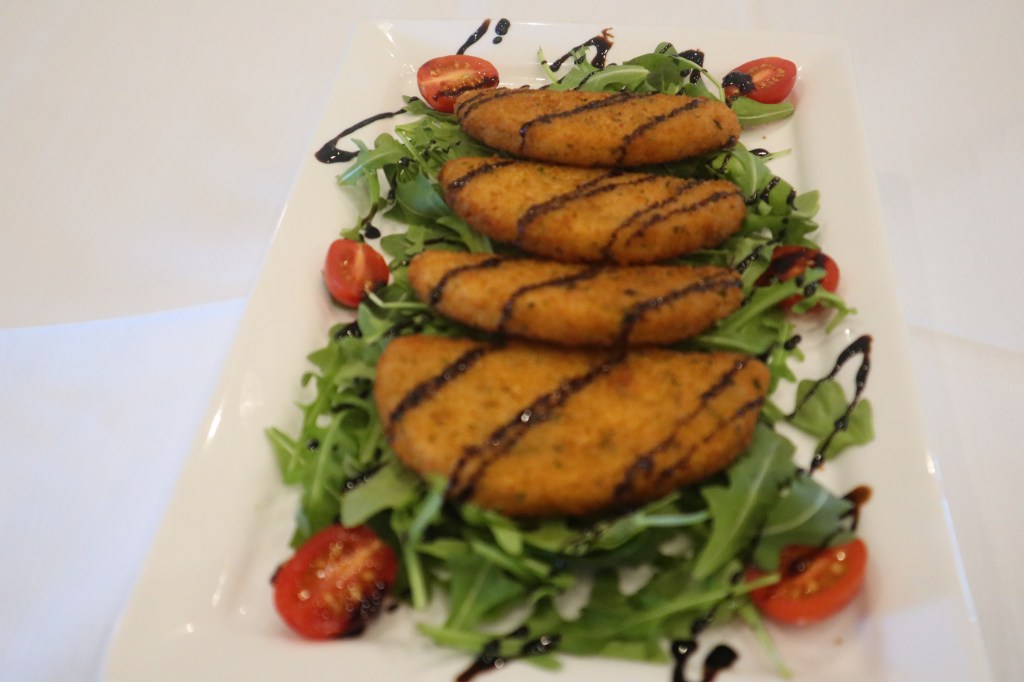 *NEW* Fried Mozzarella Moons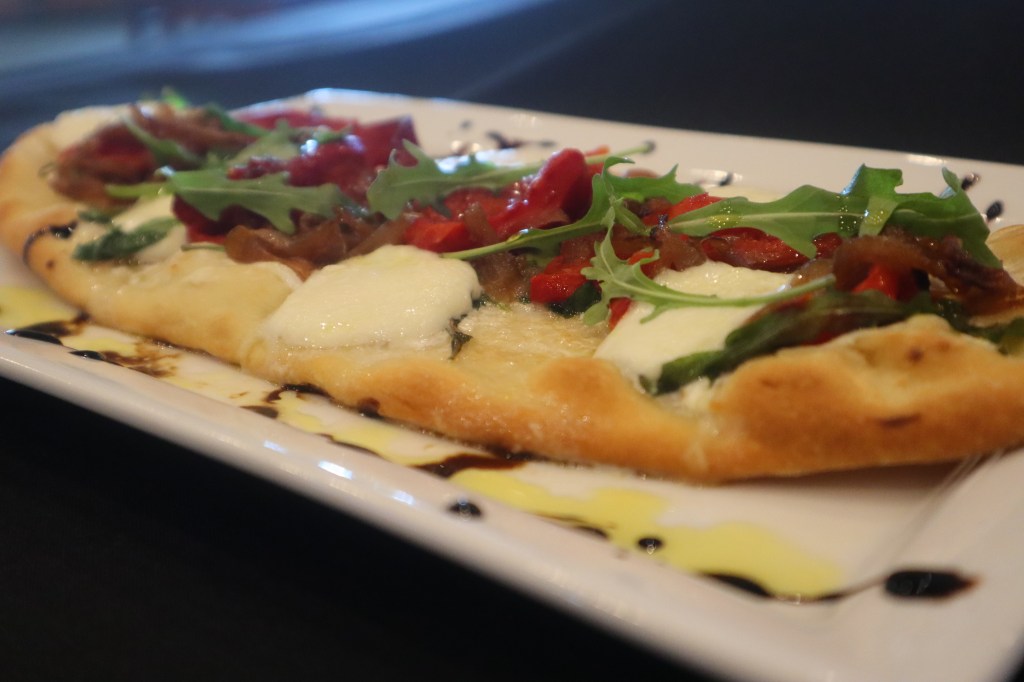 Grilled Vegetable Flatbread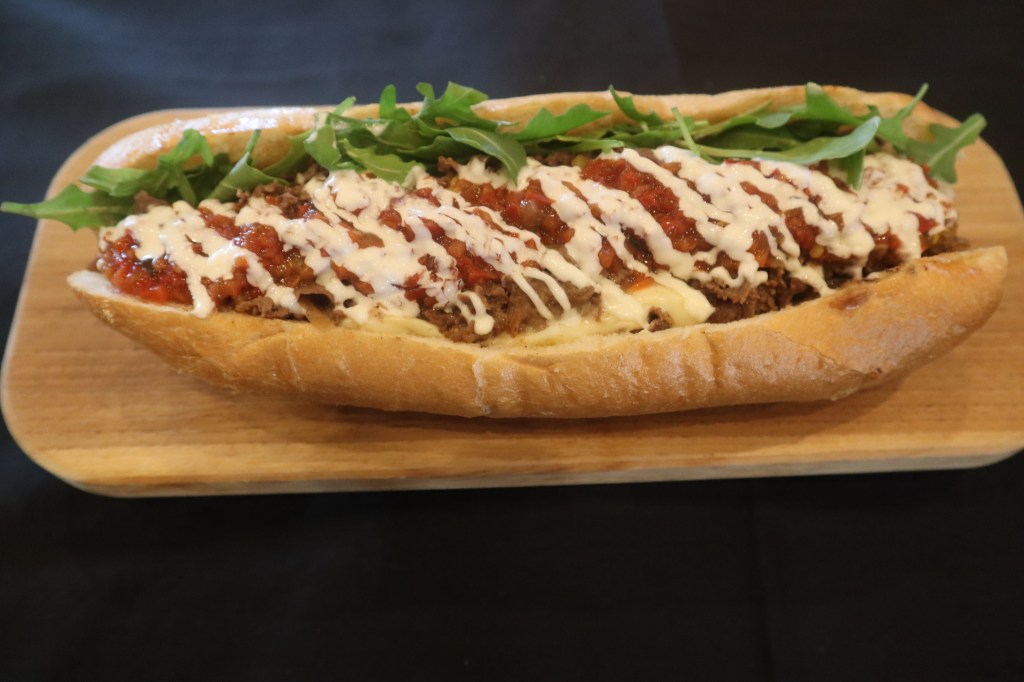 *NEW* The Paisano Cheesesteak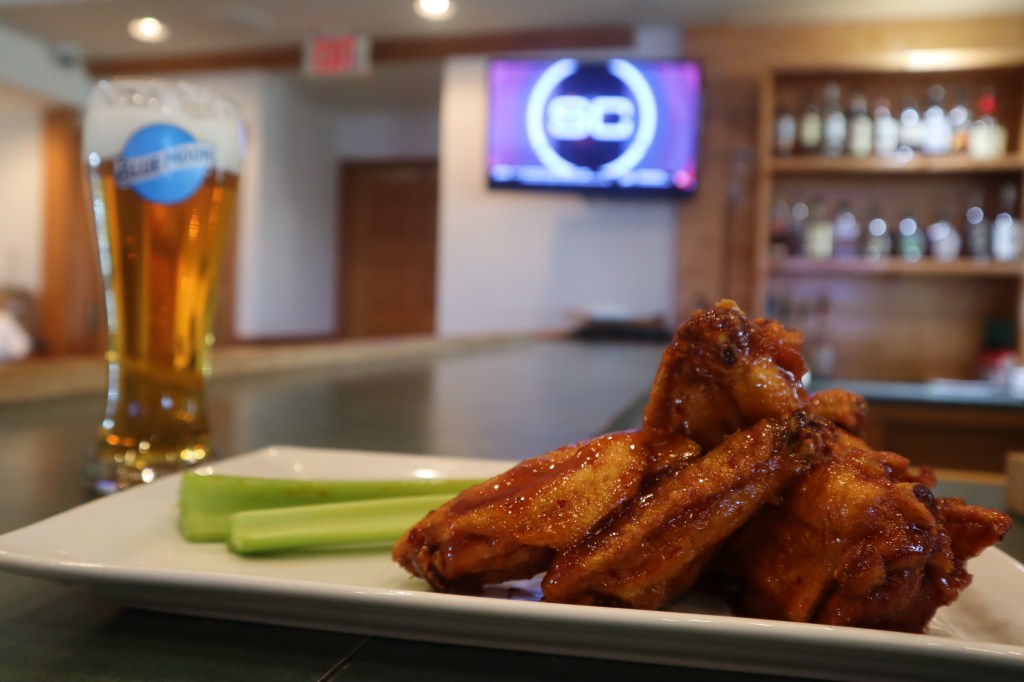 Mango Habanero Wings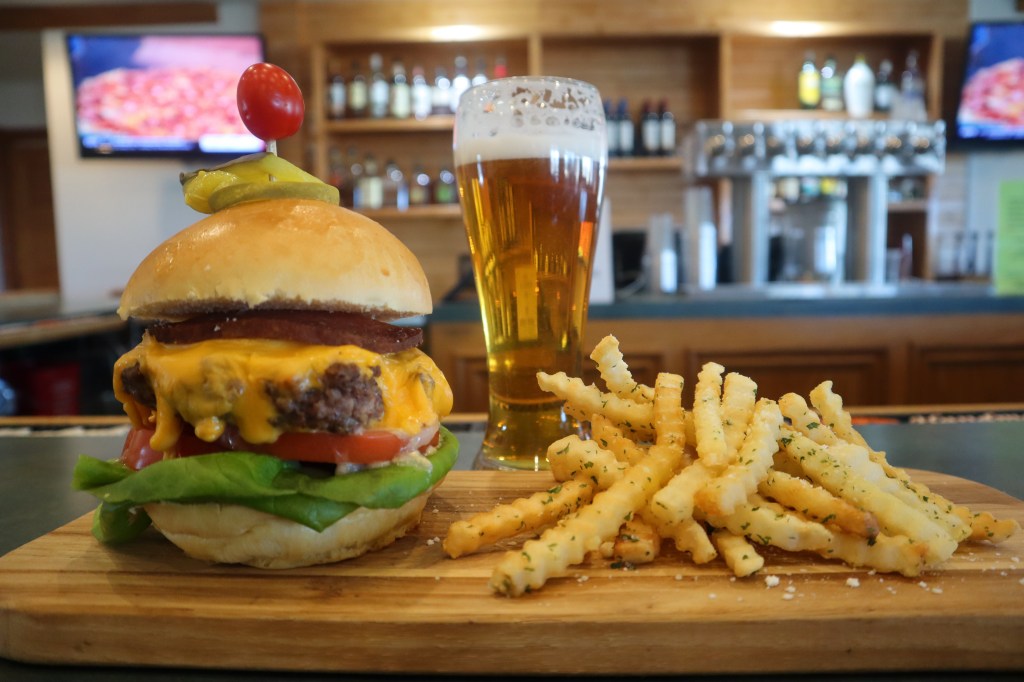 The Bunker Burger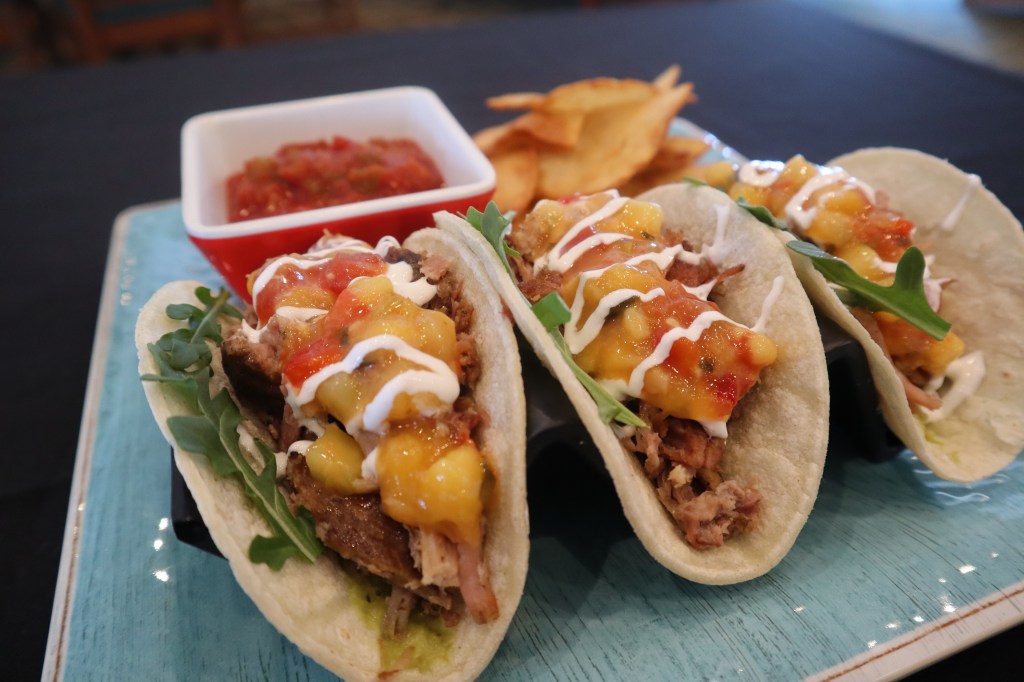 *NEW* Caribbean Pork Tacos
Chef Special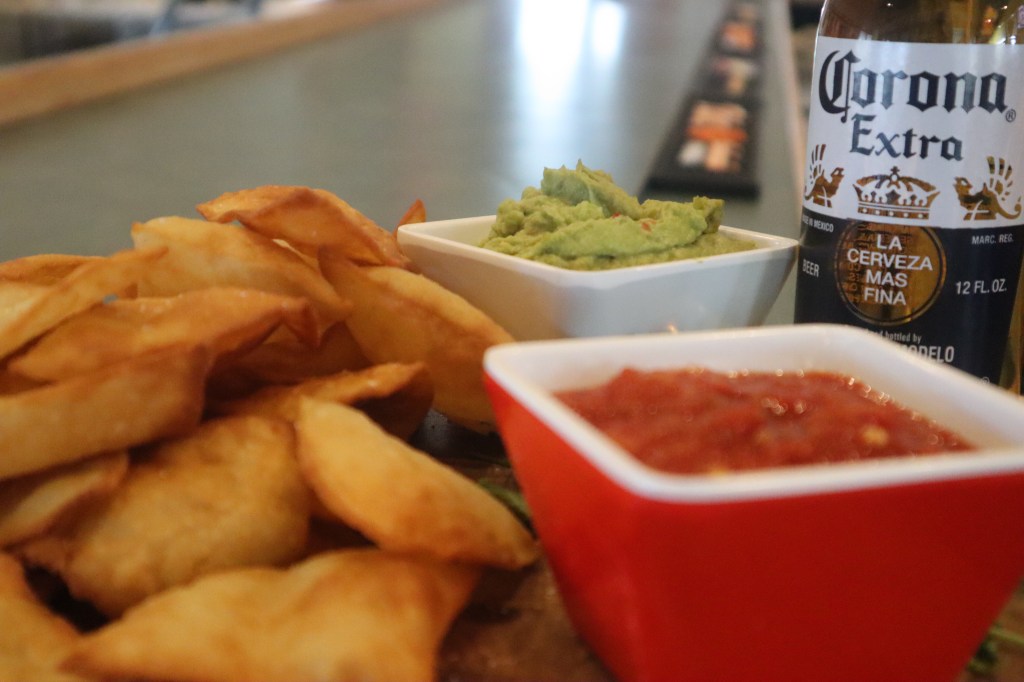 *NEW* Homemade Chips & Dip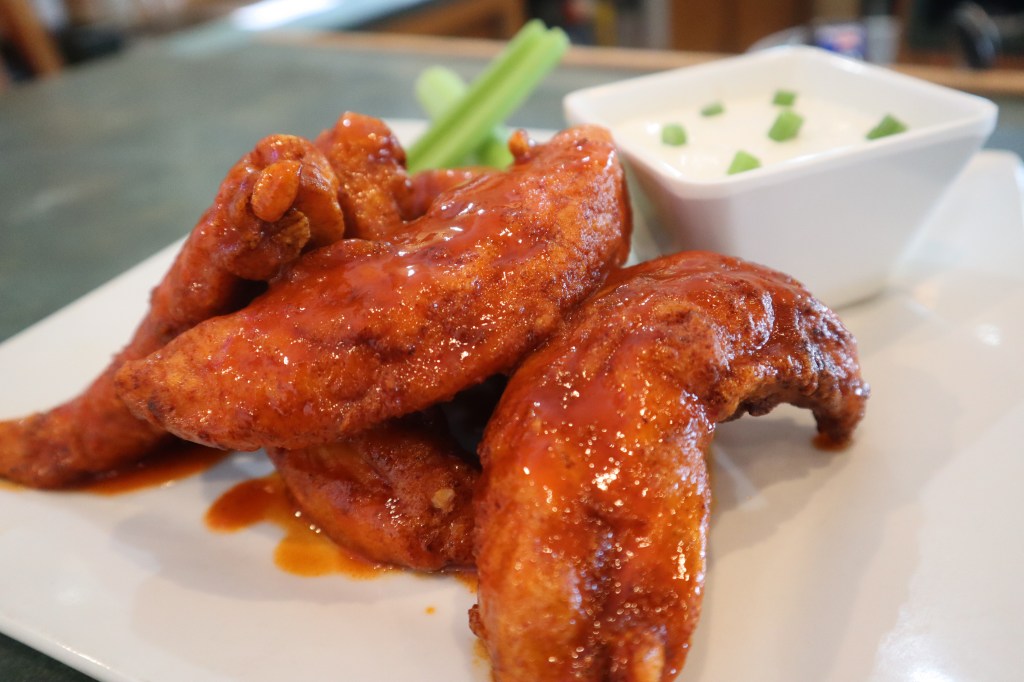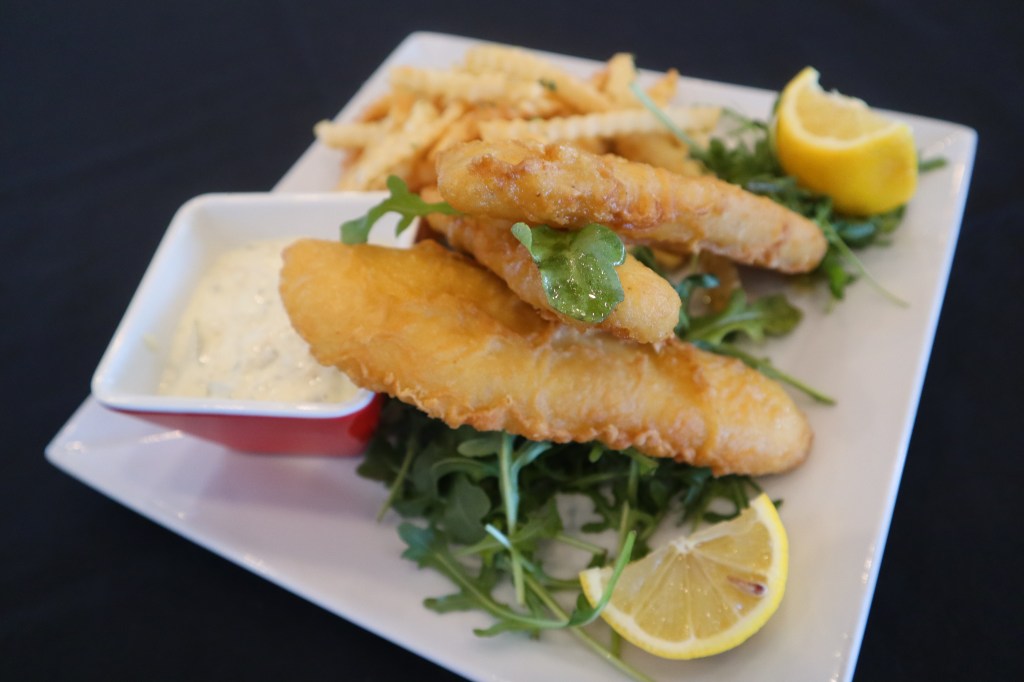 Corona Battered Fish & Chips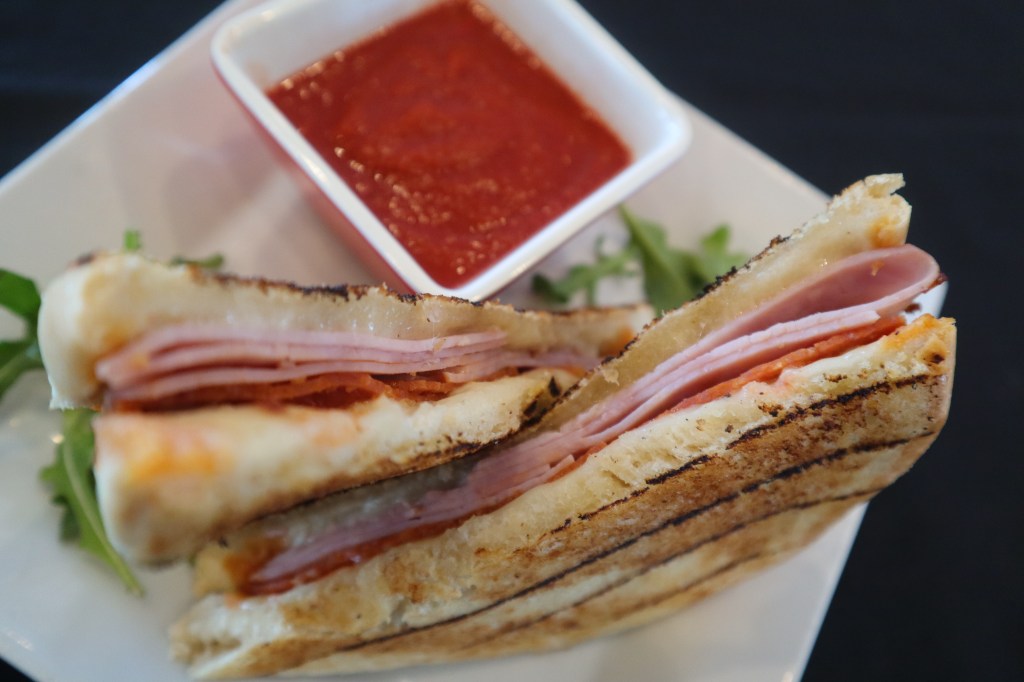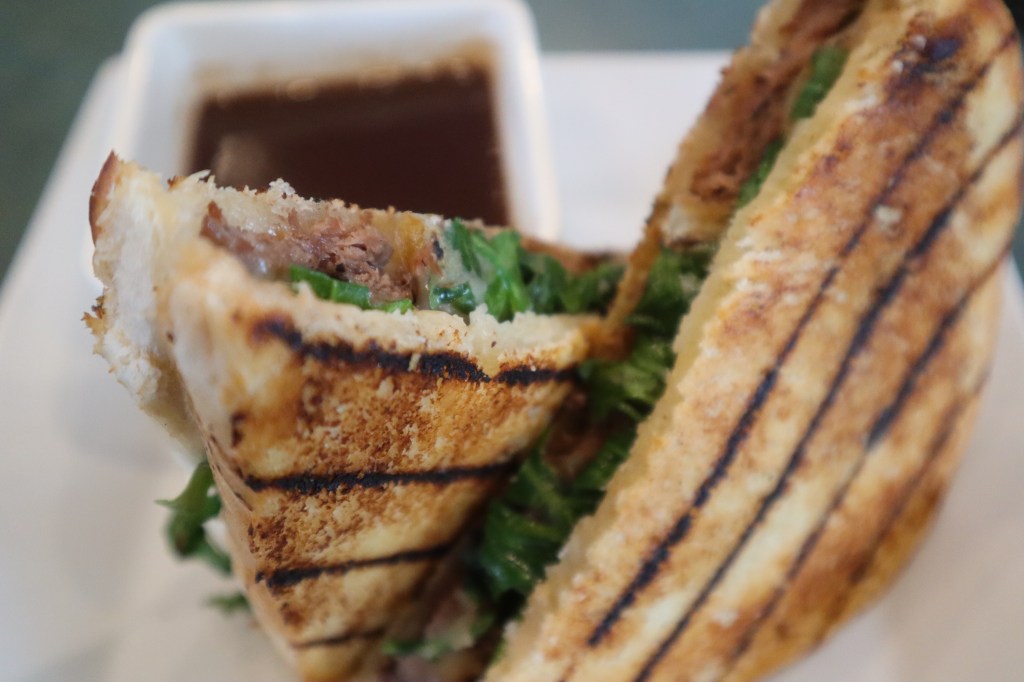 *NEW* Short Rib Dip
Chef Special