White Oaks Country Club
---
One of South Jersey's
Best Kept Secrets
Welcome to
---
White Oaks Country Club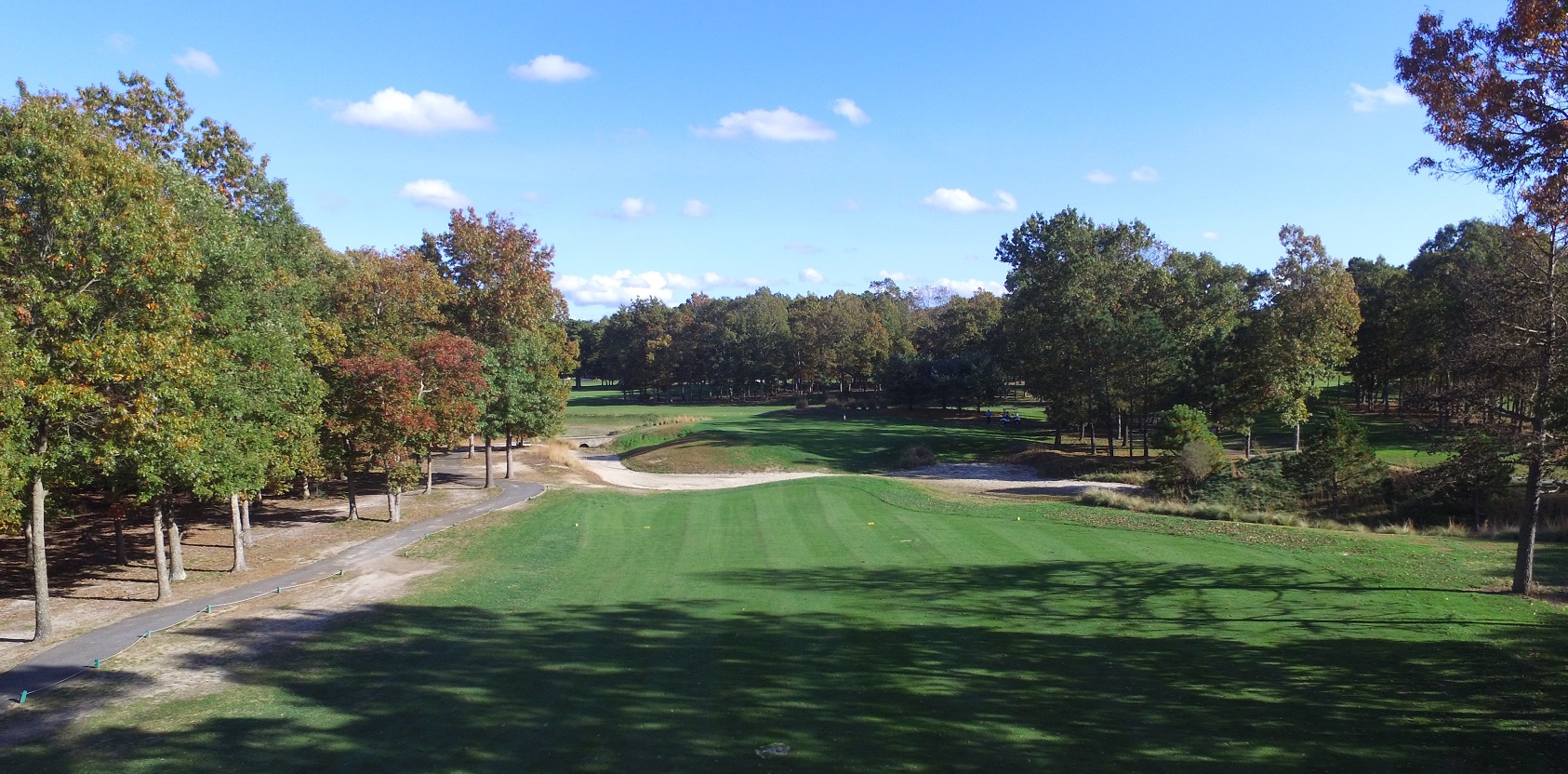 Read Our
---
Ratings & Reviews
April 25, 2021
There was no ranger there and the pace of play was a little slow, but other then that it was good.
April 19, 2021
Course wasn't in bad shape at all, the only bad thing I can say about it has to do with the bunkers. The bunkers were hard, some were filled with water, and all of them had big rocks in them. If you care about your clubs avoid the bunkers, or move the ball to a soft spot with no rocks!
April 1, 2021
Course was in good shape. Staff very nice.
March 30, 2021
Love this course!!! The sand traps could use the same love though…. many were more like water hazards. The staff is always friendly. Favorit hometown course!!
March 30, 2021
Course was in great shape but there are some tight lies overall for the value of money it was great
The public is welcome at White Oaks Country Club. For area golfers who play White Oaks often, we offer value-oriented annual membership programs. Group outings, tournaments and special events are superbly managed by the experienced professional golf staff. To relax before or after your round, the 10,000-plus square-foot clubhouse includes the Oak Room, a full-service bar and grille.
ABOUT
---
White Oaks Country Club
SCHEDULE YOUR NEXT EVENT
---
Click to learn more about the types of events we host here at White Oaks Country Club